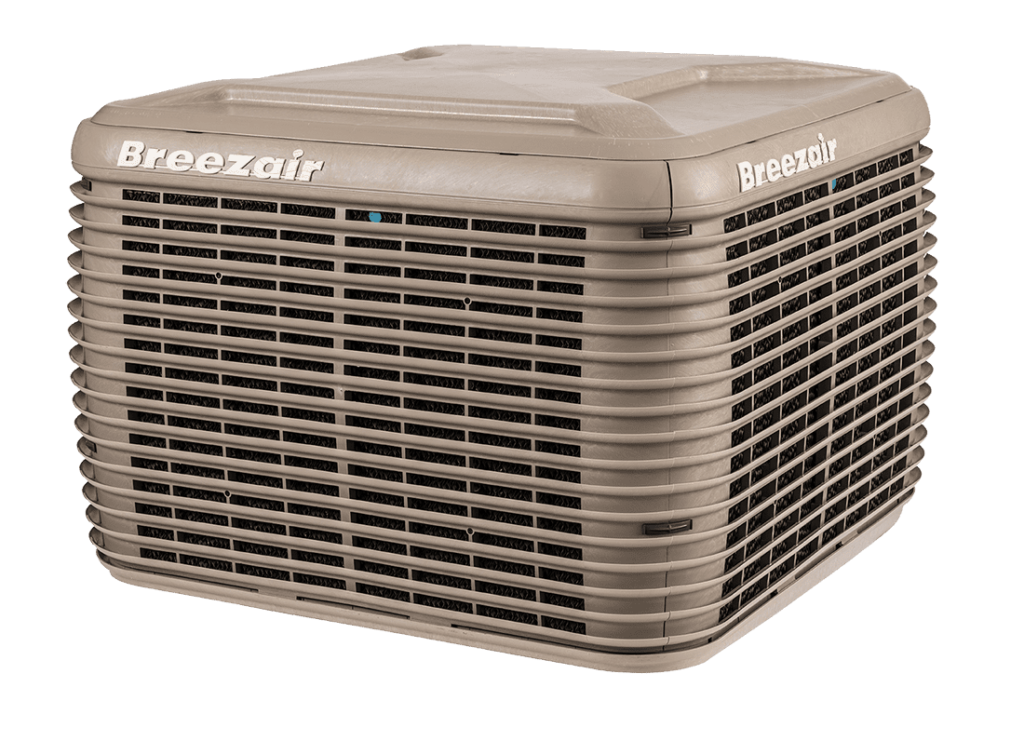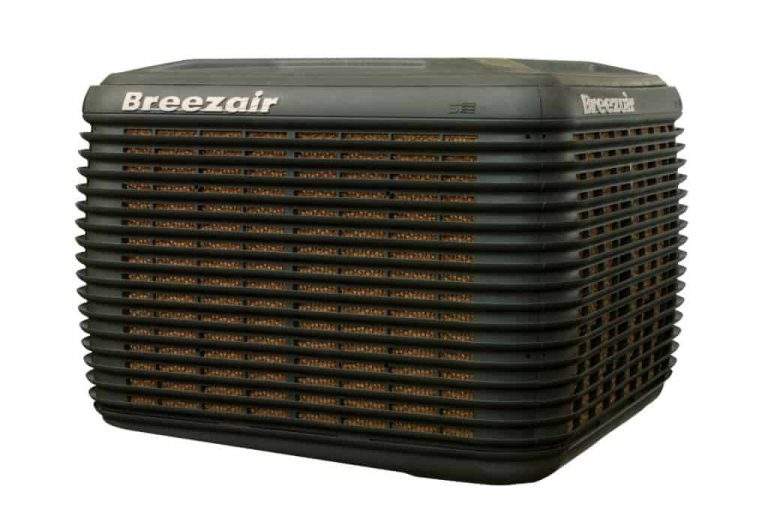 The Cooler Company are Evaporative Cooling Installation Experts
The Cooler Company has over 27 years of experience installing, servicing, repairing, and replacing evaporative coolers in Metro Denver and the surrounding areas.
SAVE up to 70% on your Cooling Costs with EVAPORATIVE COOLING
The Cooler Company is Metro Denver's leading Evaporative Cooler Installer. XCel Energy's Evaporative Cooler Contractor of the year 2012, 2013, 2014, 2015, 2016, 2017, 2018, 2019, 2020, and 2021.
Evaporative Coolers offer several benefits over traditional Air Conditioning, including:
Uses 75% Less Electricity
No Ozone Damaging Refrigerants
Adds Moisture to the Air
Fresh Air Flow pushes out warm air, smoke, and pollution
Allows for Open Windows and Doors
Lower Maintenance Costs
The Cooler Company is Denver's first choice when it comes to evaporative cooler installations. We were the number one Xcel Energy rebate contractor in 2012 for the Denver area, installing over 120 evaporative coolers in 2012. That is more than double the amount of our competition in Denver. We handle all work ourselves, meaning that only experienced technicians will be handling the installation. Unlike other evaporative cooler installation companies in Denver, we are so confident that we can get you the Xcel Energy rebate that we just take it off your bill. Give us a call today.
A Professional Evaporative Cooler Installation Is Important
No matter how handy you may be, and no matter how much research you may do, the fact of the matter is that there are some jobs that truly do demand a level of skill and expertise that only a qualified professional can offer. An Evaporative Cooler installation is a prime example of such a job. Under no circumstances can you delude yourself into believing that your Evaporative Cooler installation is a good DIY opportunity.
In addition to properly sizing your Evaporative Cooler, your installation technician will also carefully plan and design the system to maximize its performance within your home. This entails everything from the design of the ductwork system to the location of the thermostat(s) in your home. It is far too much for a nonprofessional to oversee successfully. The bottom line is, that you should call the Cooler company when you want your Evaporative Cooler Installation done right.
To schedule an appointment, call the Cooler Company today.