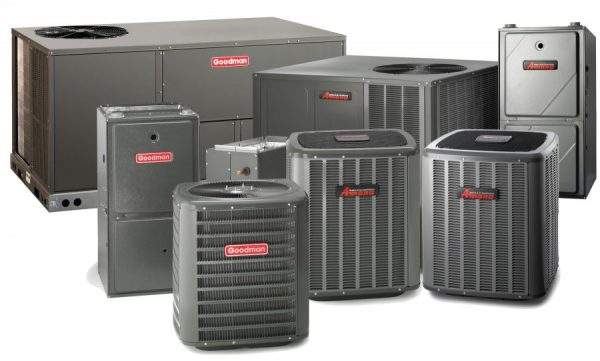 The Cooler Company are Heating Experts
The Cooler Company has over 27 years of experience in Metro Denver installing, servicing, repairing, and replacing all makes and models of heating systems. Regardless of your heating needs the Cooler Company is here and qualified to help.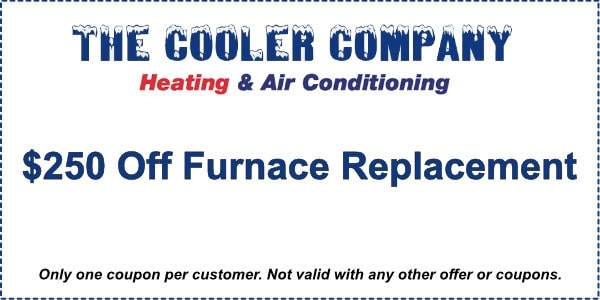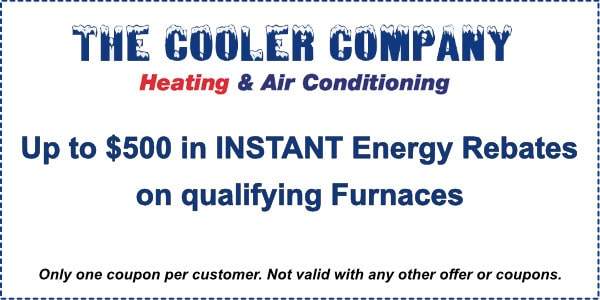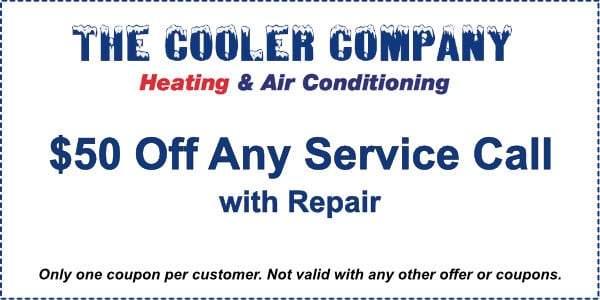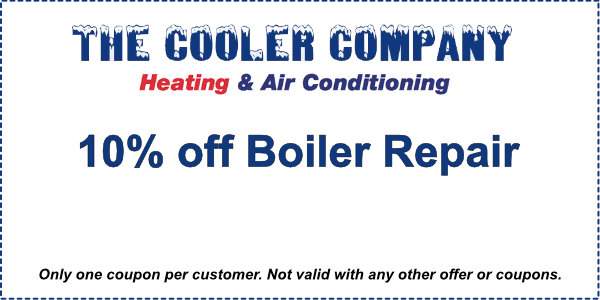 The Cooler Company specializes in the installation, service, repair, and replacement of Heating Systems throughout the Denver Metro area. We service all makes and models of furnaces, boilers, heat pumps, and water heaters. However, first and foremost the Cooler Company is here to make sure you get the prompt service and the highest quality equipment that you need.
The winters in Colorado often present challenges when it comes to keeping a home warm and comfortable. However, the Cooler Company has helped homeowners in metro Denver stay comfortable for over 22 years. We know how to equip a home with a heating system that will keep the bone-chilling cold out while also providing relief on those high energy bills.
The Cooler Company offers maintenance plans that will keep your heating system in great shape so that you will rarely need to make those emergency calls. Trust us to help ensure that every winter in your home is a warm one.
Few heating systems available for homes have the power to provide heat at the level of a furnace, which is why they remain so popular throughout the U.S. Our service for furnaces is comprehensive, so whether you need a new furnace, have repair emergencies, or just want to arrange for an annual inspection, contact us.
The technology behind heat pumps continues to advance, making them better than ever at handling cold winter temperatures. Because heat pumps also work as air conditioners, they're an attractive method for year-round comfort. Let our experts determine if a heat pump will work for your home, or handle service for your current one.
A malfunctioning heater during a freezing Colorado winter is the definition of a home emergency. You can reach us 24 hours a day when you have to have your heat restored as quickly as possible. We can also take care of regular repairs as they come up, and get the job done right the first time.
What type of heating system will make your new home pleasant and warm without running up enormous energy bills? Let us find out for you. We offer many types of heating systems: furnaces, boilers, heat pumps, etc. Once we've determined your ideal system, we'll have it installed quickly and correctly so that you can enjoy a warm and comfortable home this winter.
Heating Replacement
It's a fact that no heating system will last forever. When your old furnace or boiler is starting to fail you only have to call the Cooler Company and we'll help you in finding and installing the best replacement. Usually, within a few hours, you will have a new heating system that will provide your family with the comfort for years to come.
The secret to a long lifespan for a residential heating system is actually very simple. It's scheduling an annual maintenance visit in the fall to prepare for each winter season. Call us to schedule your annual maintenance or to find out more about our HVAC maintenance plans and the many extra benefits they offer.
Have we mentioned that boilers have fewer repair needs than other heating systems? It's true. But no boiler can be 100% free from repair issues. Keep our number handy whenever you suspect that your boiler is in need of assistance from trained heating technicians. We're here 24/7 to help!
One of the best ways to keep a house warm while also enjoying cleaner air and superior energy savings is with a boiler. When you move into a new home or are constructing one, consider having a boiler installed instead of a forced-air system. Talk to our professionals to learn about the advantages of a boiler as your new heating installation.
One of the benefits of boilers is how long they can last with the right care. But like anything else, they will still need replacement at some point, and you must be sure that you have the best technicians on the job for your boiler replacement. The Cooler Company has NATE–certified technicians who will find the ideal replacement boiler and have it set up so there's little delay in household warmth.
You must take regular care of a boiler system in order to enjoy the advantage of its long service life. Our maintenance professionals will come to your house each fall to inspect, clean, and tune–up your boiler. To make this process automatic all you have to do is sign up for one of our excellent maintenance plans.
Thermostats
Never underestimate the power of a great thermostat with many features. Without a thermostat, you won't have a working heating system, and with a superior thermostat, you will have a superior working heating system. Our HVAC professionals will take care of whatever services you need to get the best from your heating system through the thermostat.
Zone Control Systems
If you're getting tired of wasting money heating your entire house at once every time the forced–air heater comes on, we have the solution for you. Zone control systems divide a home into different "zones" so you can choose which ones receive heating. It's a great way to save money and let everyone in your house enjoy personalized comfort.
You will have a difficult time locating a heating contractor who can offer a wider range of services than us. And you will have an even harder time finding contractors who have as many years of experience providing that service! The Cooler Company handles all stages of the life of a heating system. It starts with the installation of the new system. It continues with regular maintenance so that your heating system has the longest lifespan possible and also works at high energy efficiency. Along the way, there may be some repair work, and we have technicians available around the clock to get those repairs done fast and right. It ends when the heating system retires and our professionals replace it with a great new one.
Why you must rely on Professional Heating Contractors
Although we live in a world where "do–it–yourself" has become such a popular motto that it has turned into an acronym, you must never "DIY" when it comes to central heating for your home. Nor is it a good idea to have unlicensed amateurs take on the work. Not only is there a high risk of causing extensive damage to a heating system because of unprofessional work, but there are serious safety concerns as well.
Any gas-powered furnace or boiler could present major health hazards because of improper repair or installation. In most jurisdictions, it is only legal for licensed professionals to handle installation, repairs, and all other services for a gas heater. Take no chances when it comes to your family's comfort and health: rely on experience and professionalism for your heating services.