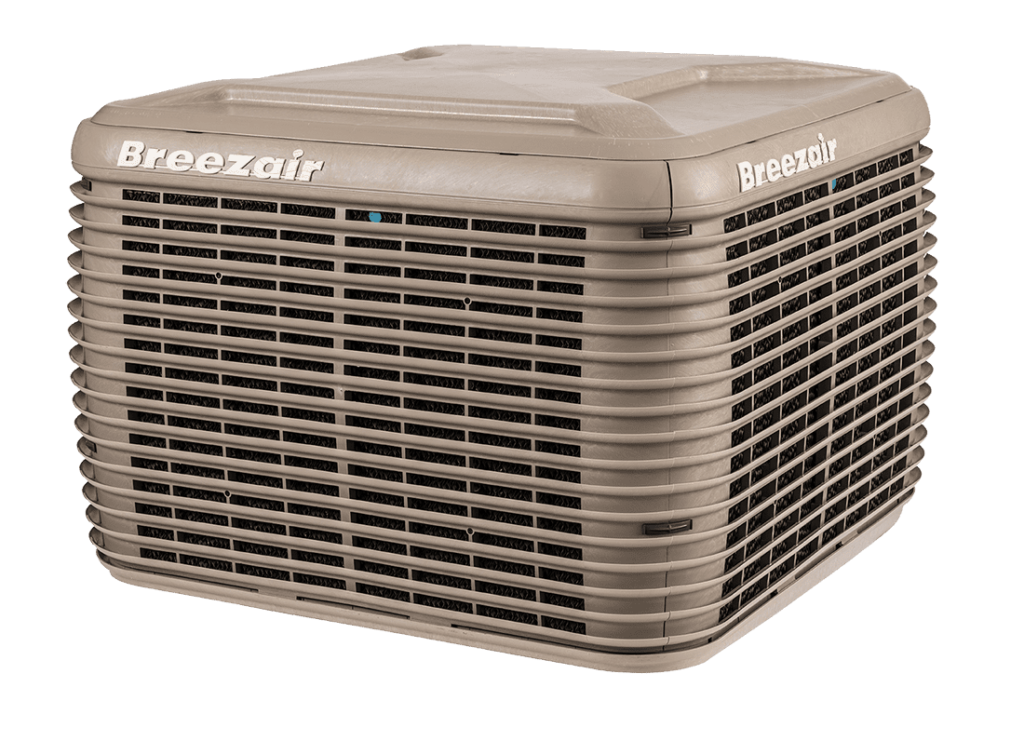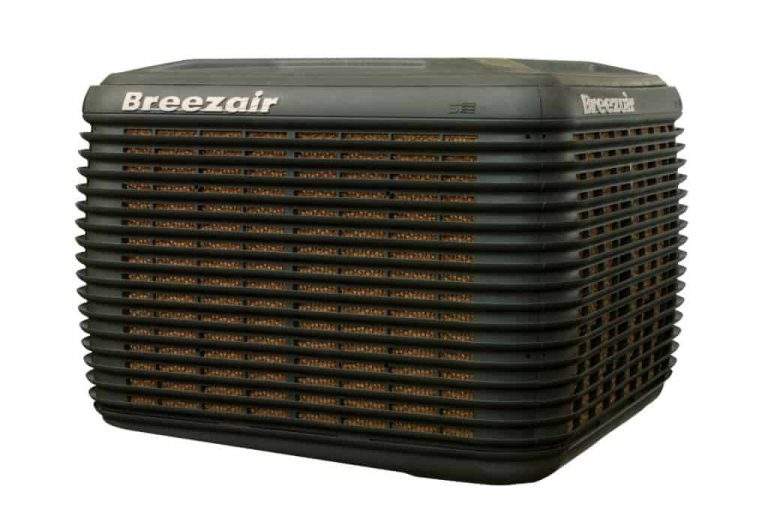 The Cooler Company are Evaporative Cooling Specialists
The Cooler Company has over 27 years of experience installing, servicing, repairing, and replacing evaporative coolers in Metro Denver and the surrounding areas.
SAVE up to 70% on your Cooling Costs with EVAPORATIVE COOLING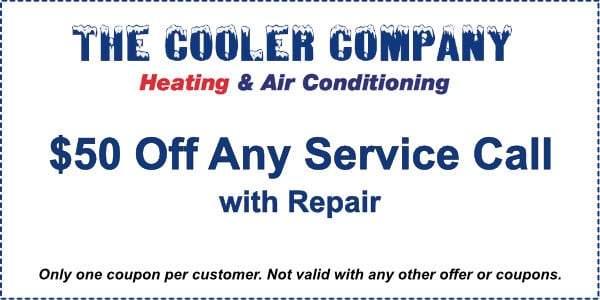 The Cooler Company is Metro Denver's leading Evaporative Cooler Installer. XCel Energy's Evaporative Cooler Contractor of the year 2012, 2013, 2014, 2015, 2016, 2017, 2018, 2019, 2020, and 2021.
Evaporative Coolers offer several benefits over traditional Air Conditioning, including:
Uses 75% Less Electricity
No Ozone Damaging Refrigerants
Adds Moisture to the Air
Fresh Air Flow pushes out warm air, smoke, and pollution
Allows for Open Windows and Doors
Lower Maintenance Costs
Considering an Evaporative Cooler? We can help. Did you know that installing an Evaporative Cooler can reduce your cooling costs by up to 70 percent? Evaporative Coolers in Colorado are an amazing way to stay cool and save money on utilities all at once. The Cooler Company is Denver's first choice when it comes to evaporative cooler installations. We have been the number one Xcel Energy rebate contractor for the Denver area since 2012. We handle all work ourselves, meaning that only experienced technicians will be handling the installation. Unlike other evaporative cooler installation companies in Denver, we are so confident that we can get you the Xcel Energy rebate that we just take it off your bill. Give us a call today.
In Metro Denver, an Evaporative Cooler can be an excellent choice as a home or business cooling system. Evaporative Coolers have low maintenance costs and use 75% less electricity which can cut your cooling costs by up to 70%. At the Cooler Company, we are Evaporative Cooling specialists. Call us today to learn more about evaporative cooling and to schedule a free estimate.
Installing an Evaporative Cooler is a job that is best left to the professionals. To provide your home, or business, with the optimal cooling that an Evaporative Cooler can provide the unit has to be installed correctly. No none in Colorado installs more Evaporative Coolers than the Cooler Company and no one has more experience at doing so.
Evaporative Coolers have very low maintenance costs, but they are not maintenance-free. It is always a good idea to have a qualified professional inspect your evaporative cooling system annually just like you should with any other cooling system. It is also recommended to have a professional perform the start-up and shut down of your system each year. The Cooler Company can perform all these tasks for you and we even offer annual maintenance plans to make these tasks automatic.
Is a traditional Air Conditioning system best suited for your needs or should you consider an Evaporative Cooler? Each system will cool your home comfortably and each system has its advantages. Click here to learn more or better yet call the Cooler Company today for a FREE ESTIMATE and have us come out and examine your home and help you decide. Regardless of which cooling system you choose the Cooler Company has highly trained technicians to handle the installation for you and to help you down the road if you should ever need maintenance or repairs.
To schedule an appointment, call the Cooler Company today.
Evaporative Cooler Start-up Video
Evaporative Cooler Shutdown Video