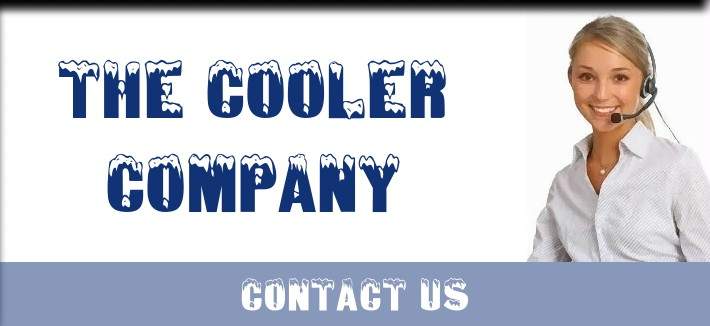 The Cooler Company are Boiler Installation Experts
The Cooler Company has over 27 years of experience offering quality Boiler Installation in Metro Denver and the surrounding areas. Our N.A.T.E and EPA-certified seasoned professionals will install your boiler correctly and will have you up and running again in no time.
Call us today, we will do our very best to earn your business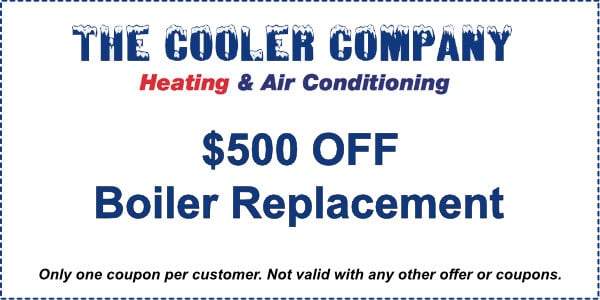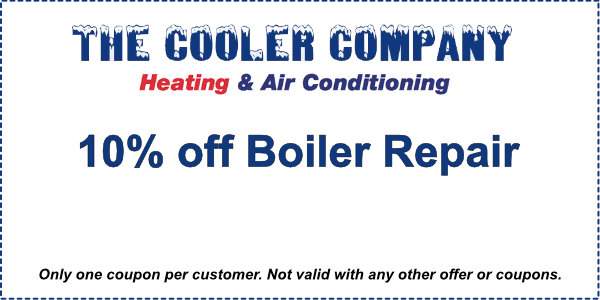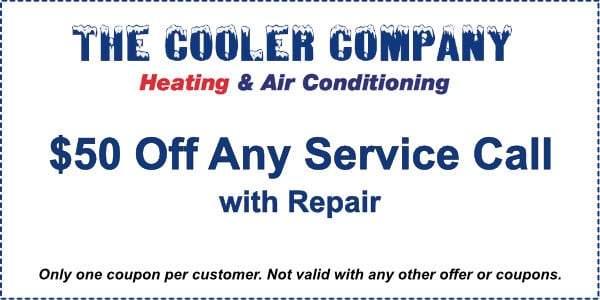 When it's time to choose the first heating system for a new home. There are numerous available options, and forced–air heaters (furnaces and heat pumps) are among the most popular. But there's another way to heat your home that doesn't rely on blowing around heated air through ventilation shafts. It's using a boiler. You may think that a boiler sounds a touch old–fashioned, but current boiler technology allows for a heating experience that is often the ideal option for a home.
There are numerous advantages that boilers provide as a heating installation, and the comfort professionals at The Cooler Company are glad to go over them with you. If you decide that a boiler is the right installation for your home let us take on the job of picking the best model, sizing it, and then having it set up so you can enjoy many winters with its cozy warmth. You can trust our more than 27 years of experience installing heating systems.
If you need a boiler installation in Denver, Colorado, or the surrounding areas, call on the HVAC technicians at The Cooler Company
How Boiler Systems Work
Boilers are a type of hydronic heating system, which means they use water as a heat transfer medium. A boiler heats the water inside a tank using either natural gas or electronic heating elements. The hot water moves through pipes until it reaches terminal points located throughout a home. These terminal points are usually baseboard heaters or radiators. The hot water warms up the object, and it then radiates heat into the room. The cooled water returns to the tank where the process starts up once more. There is no need for ductwork, fans, or any other mechanical components associated with other heating systems.
The Advantages of Installing a Boiler
Forced–air heaters are extremely popular for residential heating. But when you read about what boilers can do for a household, you'll see why many people have started to opt for boilers as a comfortable alternative.
Energy efficiency: Because water is a more effective heat transfer medium than air, boilers work at greater energy efficiency. A boiler will save you money compared to a furnace, especially a gas-powered boiler.
Even heating: Furnaces and heat pumps blow out air from vents, and that air usually gathers at the ceiling and takes longer to spread through a space. A boiler sends out waves of radiant heat, and that not only means a more even heat distribution, but also faster warmth spread.
Few repairs needs: A boiler has far fewer moving parts than other heating systems. This translates into less wear and tear, and consequently fewer repair issues.
Longevity: Thanks to the reduction of wear and tear, boilers can also expect to last longer than competing heating systems.
Indoor air quality: Because boilers do not need to use ducts, they won't blow around dust and other debris that collects inside ventilation systems. If you have people in your household with allergies or asthma, a boiler will make their life easier.
Call The Cooler Company for your Boiler Installation
Putting in a new boiler is a big job, and you want skilled professionals with many years of experience handling it all. The Cooler Company will see that you have the right boiler to meet your needs. We have been serving the heating needs of metro Denver, Colorado since 1995.
To schedule an appointment, call the Cooler Company today.