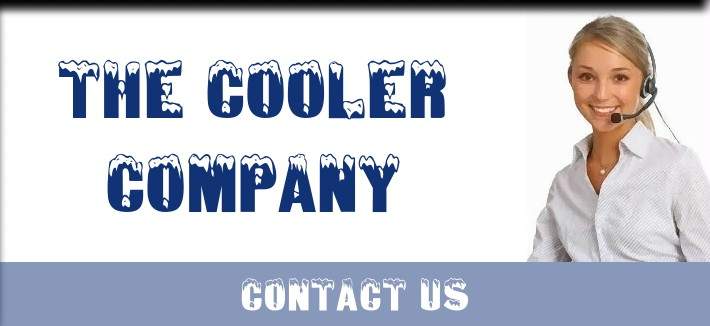 The Cooler Company are Boiler Experts
The Cooler Company has over 27 years of experience installing, repairing, maintaining, and replacing Boiler systems in Metro Denver and Colorado. The trained professionals at the Cooler Company have the knowledge and experience to deal with all of your boiler needs.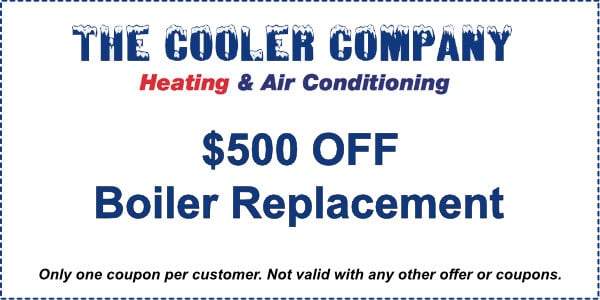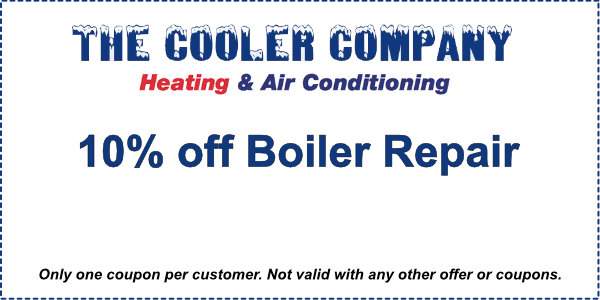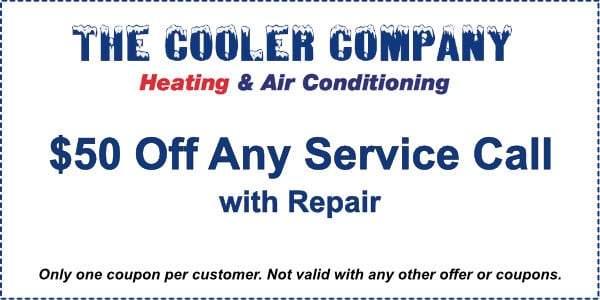 The Cooler Company are Colorado's Boiler Heating Experts
If you have a boiler that needs service or maintenance, or if you need to have a boiler replaced or installed in your home, call the Cooler Company today. Our Metro Denver boiler technicians regularly work with home and business owners to service and install high-quality boiler equipment that will last through the harshest of winters.
One of the best ways to keep a house warm while also enjoying cleaner air and superior energy savings is with a boiler. When you move into a new home or are constructing one, consider having a boiler installed instead of a forced–air system. Talk to our professionals to learn about the advantages of a boiler as your new heating installation.
One of the benefits of boilers is how long they can last with the right care. But they will still need replacement at some point, and you must be sure that you have the best technicians on the job for your boiler replacement. The Cooler Company has NATE–certified technicians who will find the ideal replacement boiler and have it set up so there's little delay in household warmth.
You must take regular care of a boiler system in order to enjoy the advantage of its long service life. Our maintenance professionals will come to your house each fall to inspect, clean, and tune–up your boiler. To make this process automatic all you have to do is sign up for one of our excellent maintenance plans.
Have we mentioned that boilers have fewer repair needs than other heating systems? It's true. But no boiler can be 100% free from repair issues. Keep our number handy whenever you suspect that your boiler is in need of assistance from trained heating technicians. We're here 24/7 to help!
Why Choose a Boiler?
There are many different ways to heat your home, but radiant heating with a boiler is one of the most popular and effective. These systems are fuel and cost-efficient and a good boiler will last for many years. But actually choosing the right boiler and installing it are not easily done by the average person. Knowing how to choose the right boiler for a specific home takes many years of experience and careful attention to detail.
Selecting a Boiler
The first thing any homeowner needs to do when preparing for the installation of a new boiler is to choose the type of boiler they want. There are many kinds on the market, including gas, steam, and electric. Most boilers today are highly fuel efficient, much more so than even systems manufactured only about 10 years ago. This means that your monthly energy bills will decrease significantly.
In terms of operating costs, electric boilers are the most expensive because of the higher cost of electricity in most areas. Gas boilers are the most cost-effective on the market if you have a gas line hookup available to your home.
Installation of a new boiler requires a number of careful measurements. First, you must know how much space needs to be heated. Most homeowners have only a rough idea of how much surface area in their home needs heating.
You should also ensure the insulation in your home is effective. This is especially important in the attic where many homes lose a lot of heat. You should have a professional check for cracks or leaks that might lead to heat loss.
Once the size of the boiler is determined, a trained professional will measure the space in your basement or cellar for the new boiler. Without enough space, adjustments may be necessary to make room for your boiler.
If you are replacing a forced air heating system with a boiler, special piping and radiators will be required as well. There are many ways to distribute the heated water from a boiler to the rest of your house. The simplest is through baseboard heaters or radiators. However, radiant floor heating is also quite popular these days because of how quietly and evenly it distributes heat.
Finally, your old heating system needs to be disposed of. This is something we will take care of as well. All of these details are generally worked out in an initial consultation, during which you will learn more about boiler heating and how it can benefit your home.
Whether you have a simple question or you're ready to start overhauling your heating system, give us a call today. We provide the expert service, careful guidance, and high-quality maintenance you need to ensure there is steady, reliable heat in your home winter after winter, for years to come.
To schedule an appointment, call the Cooler Company today.