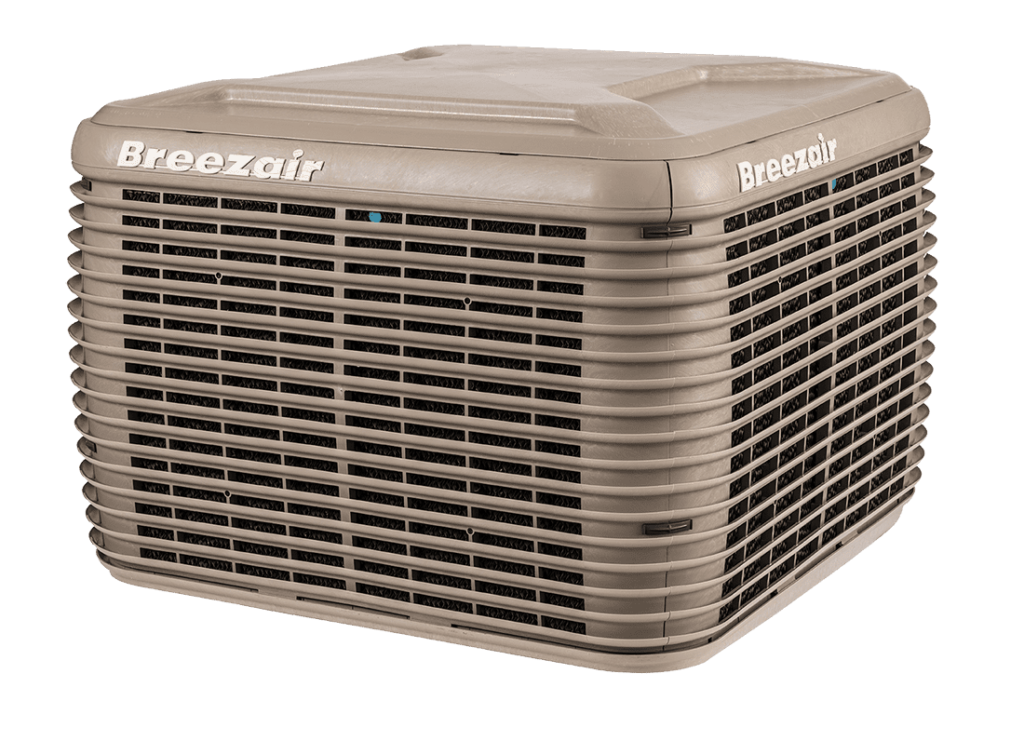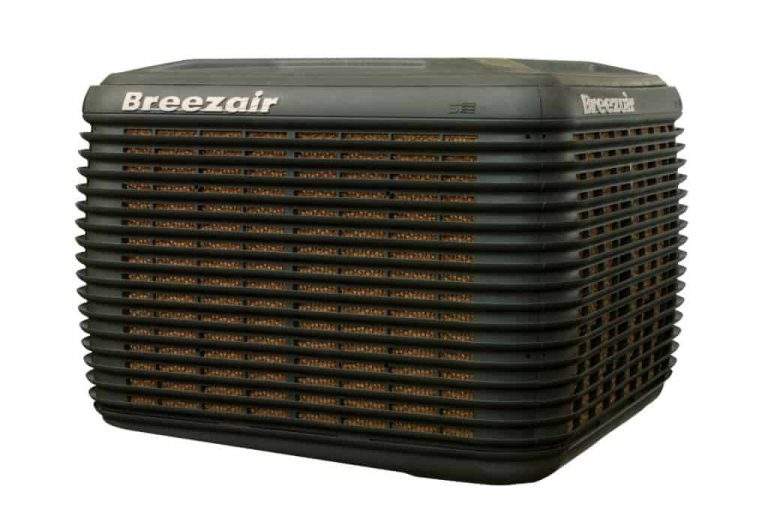 The Cooler Company are Evaporative Cooling Service and Repair Experts
The Cooler Company has over 27 years of experience installing, servicing, repairing, and replacing evaporative coolers in Metro Denver and the surrounding areas.
SAVE up to 70% on your Cooling Costs with EVAPORATIVE COOLING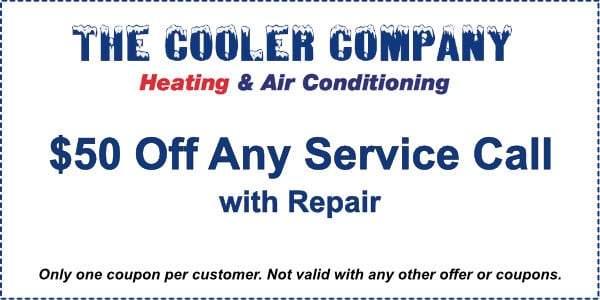 The Cooler Company is Metro Denver's leading Evaporative Cooler Installer. XCel Energy's Evaporative Cooler Contractor of the year 2012, 2013, 2014, 2015, 2016, 2017, 2018, 2019, 2020, and 2021.
Evaporative Coolers offer several benefits over traditional Air Conditioning, including:
Uses 75% Less Electricity
No Ozone Damaging Refrigerants
Adds Moisture to the Air
Fresh Air Flow pushes out warm air, smoke, and pollution
Allows for Open Windows and Doors
Lower Maintenance Costs
Your evaporative cooling system should run for years and keep you comfortable through Metro Denver's hot summer months. But like anything mechanical, it will probably need professional attention from time to time. At The Cooler Company, we are climate control experts who deliver top-of-the-line service to customers across 0Colorado. We are a team of skilled diagnosticians who take pride in the craft of evaporative cooler repair work, and we believe that proper service and attention can mean cost savings in the long run.
The Cooler Company are Evaporative Repair Experts
Whether you run a business or a family, when you call The Cooler Company for Evaporative Cooler Repair, you can count on:
Prompt and professional service
Flexible appointment scheduling
Reasonable prices and transparent billing
Don't settle for mediocre or overly expensive HVAC service. Call our team today and benefit from the help of the Evaporative Cooler Repair professionals who set the standard for excellence in Metro Denver and Colorado.
To schedule an appointment, call the Cooler Company today.