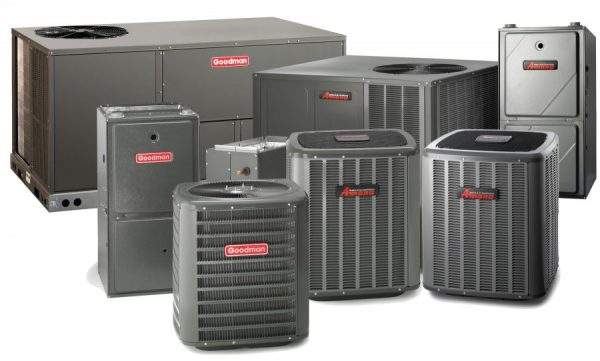 The Cooler Company are Air Conditioning Experts
The Cooler Company has over 27 years of experience in Metro Denver installing, servicing, repairing, and replacing all makes and models of air conditioning systems. Regardless of your air conditioning needs the Cooler Company is here and qualified to help.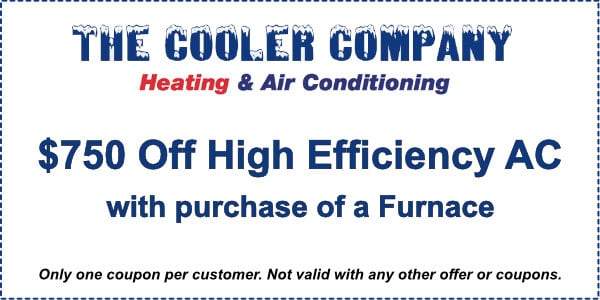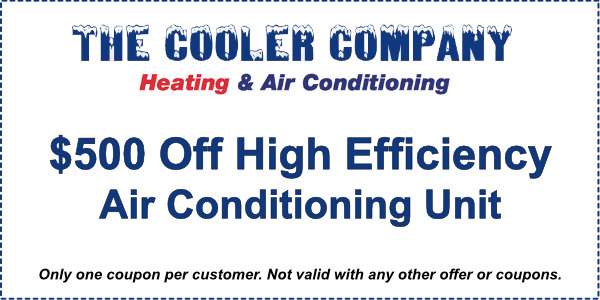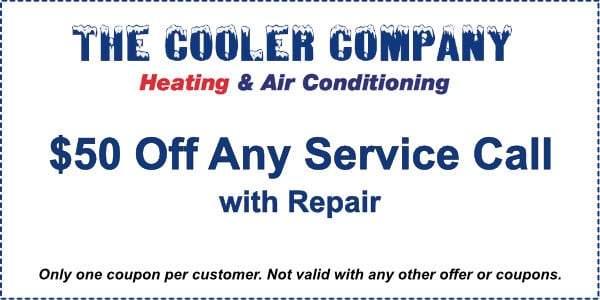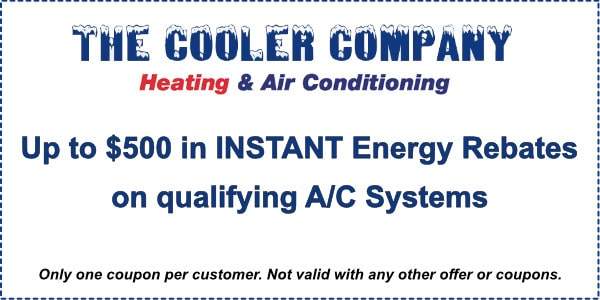 Not only does the Cooler Company install great air conditioning systems from some of the best manufacturers in the industry, but we also employ some of the finest air conditioning technicians around. When you combine a quality system with the outstanding services that we offer, you'll enjoy a great performance from your home air conditioning system throughout even the hottest days of the year. Contact us today to get started.
As soon as you have any reason to suspect that there is a problem with your air conditioning system, give us a call. The sooner that any necessary air conditioning repairs are completed, the better off your air conditioner is likely to be. We want to make sure that you can cool your home with well–deserved confidence.
The quality of your air conditioning installation will largely determine the success—or lack thereof—with which your air conditioner operates. When we complete your air conditioning installation, you can expect the job to be completed properly. Call to discuss available systems with a member of our staff.
As much as we would love to sell you an air conditioner that is capable of cooling your home reliably until the end of time, the fact of the matter is that all air conditioning systems have a limited lifespan. That means that you will, eventually, have to replace your air conditioner. When the time that you need to replace your air conditioning unit call the professionals at the Cooler Company. We will install a new conditioning unit that is sized correctly for your home and gives you years of cooling comfort.
There is no great secret as to how you can keep your air conditioner in fine working condition. You need only schedule routine air conditioning maintenance with one of our fine technicians. We will meticulously inspect your system, tuning it up as needed and ensuring that it functions properly.
Did you know that dirt can build up on your air conditioner's evaporator coil and condenser coil? This is a problem because dirt reduces airflow and can keep your coils from absorbing heat, which makes your air conditioner much less efficient. Changing your filters regularly will cut down on this problem, as will annual maintenance. An HVAC technician can examine your coils during your tune–up to see if they need to be cleaned.
Freon Phase–Out
Freon, once a widely used refrigerant in air conditioning systems, has been found to be detrimental to our environment. Because of this, its use is being phased out. If you have an AC using R–22 refrigerant, you should know that, after 2020, the servicing of such systems will rely entirely on recycled or reclaimed refrigerant. Contact us for more details.
To schedule an appointment, call the Cooler Company today.