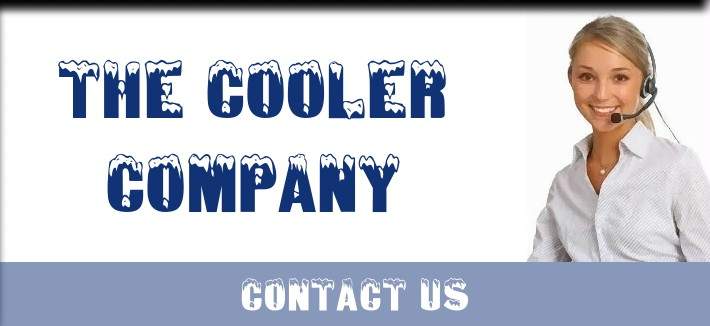 The Cooler Company are Boiler Replacement Experts
The Cooler Company has over 27 years of experience offering quality Boiler Replacement in Metro Denver and the surrounding areas. Our N.A.T.E and EPA-certified seasoned professionals will replace your boiler correctly and will have you up and running again in no time.
Call us today, we will do our very best to earn your business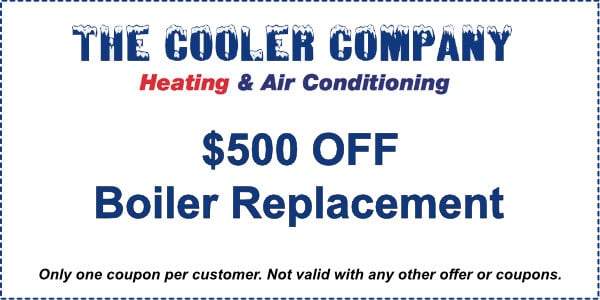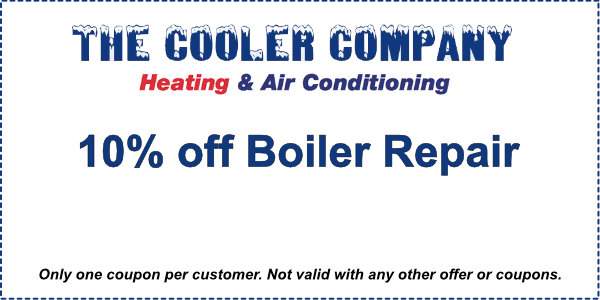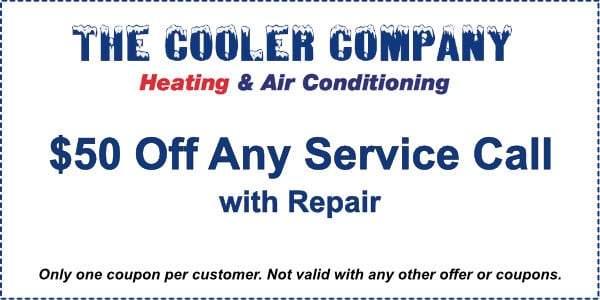 Because boiler systems do not have the same number of moving parts as other types of heaters like furnaces and heat pumps, they wear down much slower. A good boiler that receives routine maintenance should endure providing a warm, cozy home for a generation. But you can't expect even the best boiler to be invincible.
Age will eventually take its toll on any system, and you need to know when it's time to arrange for professionals to replace your boiler with a new, higher-efficiency system. When that day arrives, and you want to prepare your home for the winter with a replacement boiler, call the Cooler Company. We have a track record in metro Denver that you can trust when it comes to any heating work you might need.
How to Know You Need to Replace Your Boiler
When an old boiler stops working entirely, it will be obvious that it's time to replace it. If possible, however, you want to avoid this extreme and catch the early signs that the boiler is approaching the conclusion of its service life.
Here are some things you should watch for:
Higher energy bills: Examine your energy bills for the past few winters. Are your costs rising, even with regular maintenance for the boiler? If your boiler is at or past its manufacturer's estimated lifespan, then the system is probably beyond the point where it can work efficiently and should be replaced.
Leaking: A single leak in a boiler system usually calls for a repair job, but when leaks become frequent that it indicates that corrosion is taking hold of the heater. A corroded boiler is too old and needs to be retired.
Numerous unusual sounds: Any old heater that starts to make loud noises as it runs is often close to the end of its service life. Especially watch for rumbling sounds from your boiler.
Call Heating Professionals for Boiler Replacement
When you suspect that your boiler needs a replacement, don't delay with scheduling the work. Give our technicians a call and tell them that you're looking to have a new boiler installed. This is absolutely a job that requires skilled and licensed HVAC specialists. They will be able to handle the most difficult part of the job, which is removing the old boiler tank before putting in the new one. Our professionals will make sure that the boiler we put in will serve your needs and work for another generation keeping your family comfortable.
Call The Cooler Company for Your Next Boiler Replacement
Although you have several choices of heating contractors to call in metro Denver when your old boiler is approaching the end of its lifespan, you can count on the highest quality service when you choose the Cooler Company. We have over 20 years' of experience in the Boiler business so you can rest assured that the job will be done correctly the first time. We have replacement technicians available 24 hours a day, so make us your top choice for cold weather comfort!.
To schedule an appointment, call the Cooler Company today.