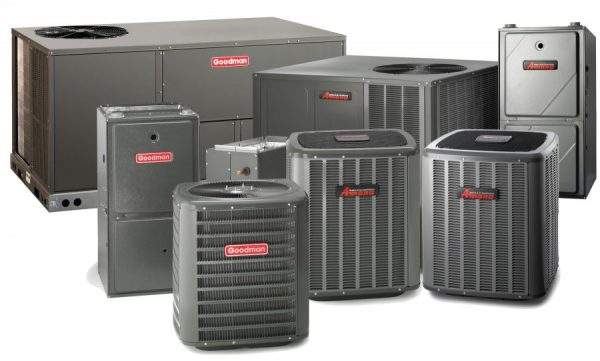 The Cooler Company are Air Conditioning Replacement Experts
The Cooler Company has over 27 years of experience in Air Conditioning Replacement in Metro Denver and Colorado. If you need to replace your air conditioning system the Cooler Company is here and qualified to help.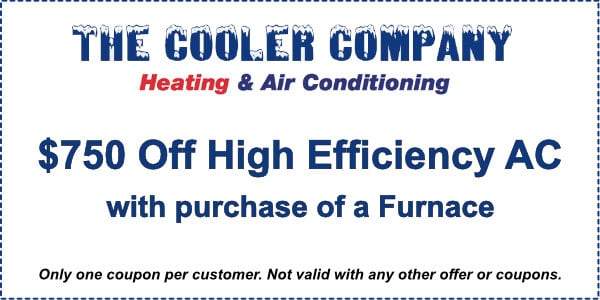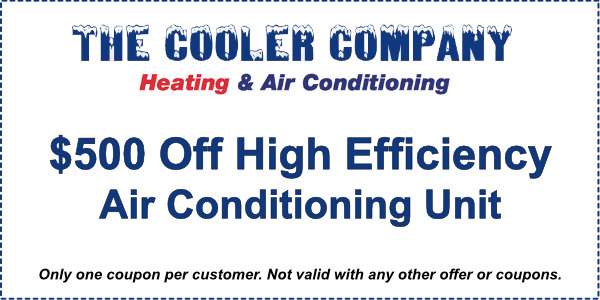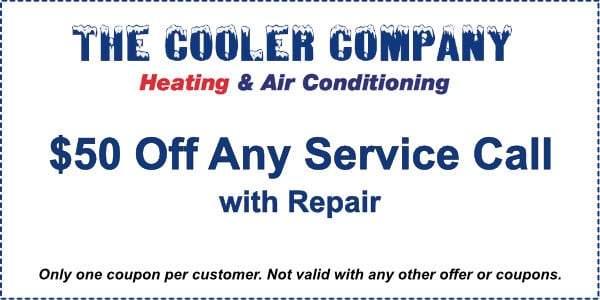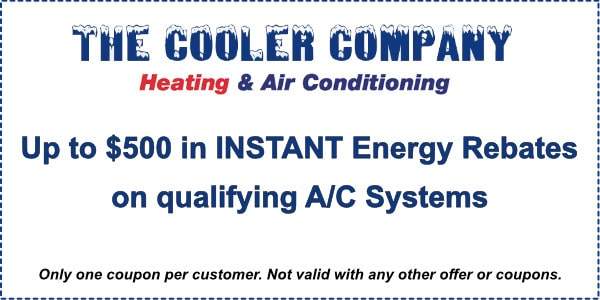 Because our goal is always the 100% satisfaction of our valued clients, nothing would make us happier than to provide those clients with a completely reliable air conditioner that would last forever. The reality of the situation, though, is that no mechanical system, all air conditioners included, can last forever. At some point, you will find yourself in need of an air conditioning replacement in metro Denver. When you do, the Cooler company are the professionals to call.
There are many different types of air conditioning systems out there, so an air conditioning replacement can actually prove to be a great opportunity for homeowners interested in trying something new when cooling their homes. Regardless of what type of air conditioner you may choose, though, remember that only a skilled, trained professional can be trusted to complete your air conditioning replacement properly. Call the pros at the Cooler Company to get the job done right.
The Cooler Company offers Air Conditioning Replacement services throughout the metro Denver area
Did you know that older homes tend to have oversized HVAC systems? Especially if you have made your home more energy efficient by adding more insulation or new windows, your current air conditioning system might be much larger than you need. If you are replacing your air conditioning system, don't just get a unit with the same capacity as your old model, have a professional do a load calculation on your home to determine the size you need.
When to Consider an Air Conditioning Replacement
If you ask most people when they would consider replacing their air conditioning systems, many of them would probably suggest doing so when their existing system has broken down. This really is not the best way to go about an air conditioning replacement, though. Waiting for your system to break down entirely before scheduling your air conditioning replacement can leave you in a very uncomfortable position, as a compromised or very old system is most likely to break down during the summer season when temperatures are at their highest and the system is working regularly. That is why it is best to keep a few factors in mind and to replace an air conditioner prior to a total breakdown.
Keep the age of your system in mind. If it is at or beyond its expected service lifespan, then you may want to consider scheduling a replacement before it breaks down. Also, consider its reliability and cost of operation. If your system is no longer capable of functioning efficiently, or if it requires frequent repairs, then it may make more sense financially to replace it with a newer, more efficient, and more dependable system.
Choosing Your Replacement Air Conditioner
Even if you've accepted the fact that the time has come for an air conditioning replacement in your home, there is still some work to be done on your part. You must do some research and consider your air conditioning replacement options carefully if you hope to be completely satisfied with the new air conditioner that you wind up with. Calling the Cooler Company to discuss available options is a great place to start.
Our team excels in the installation of all manner of air conditioning systems. Do you want to continue using a ducted system? We'll replace your existing model with an appropriately sized and expertly installed system. We'll also make sure that, should existing ductwork be in place, your existing ductwork is in fine shape befitting its union with a brand new AC system. No matter what type of replacement air conditioner you opt for, you can count on our skilled technicians to get your new air conditioner off to a great start.
To schedule an appointment, call the Cooler Company today.